Over the years, our team has helped clients reach their property goals through minor home restoration and inexpensive cosmetic upgrades. The most rewarding stories are when we get to combine our eye for interior design, a bit of elbow grease, and some staging magic to help our clients receive a substantial return on their investment and restore their home to its full potential. Below is one of those restoration success stories!

Preparing for the next phase in their lives, the owners of 2215 NE Alameda St came to us to sell their beloved family home. Located on the cusp of one of Portland's most prestigious neighborhoods, their Tudor-style home was brimming with storybook charm but needed a little TLC to make it market-ready. Our listing team met the sellers for an in-person walkthrough and compiled a list of recommendations to boost the asking price of the home by $50,000. The owners were excited by the opportunity to increase their return on investment and agreed to all our recommendations.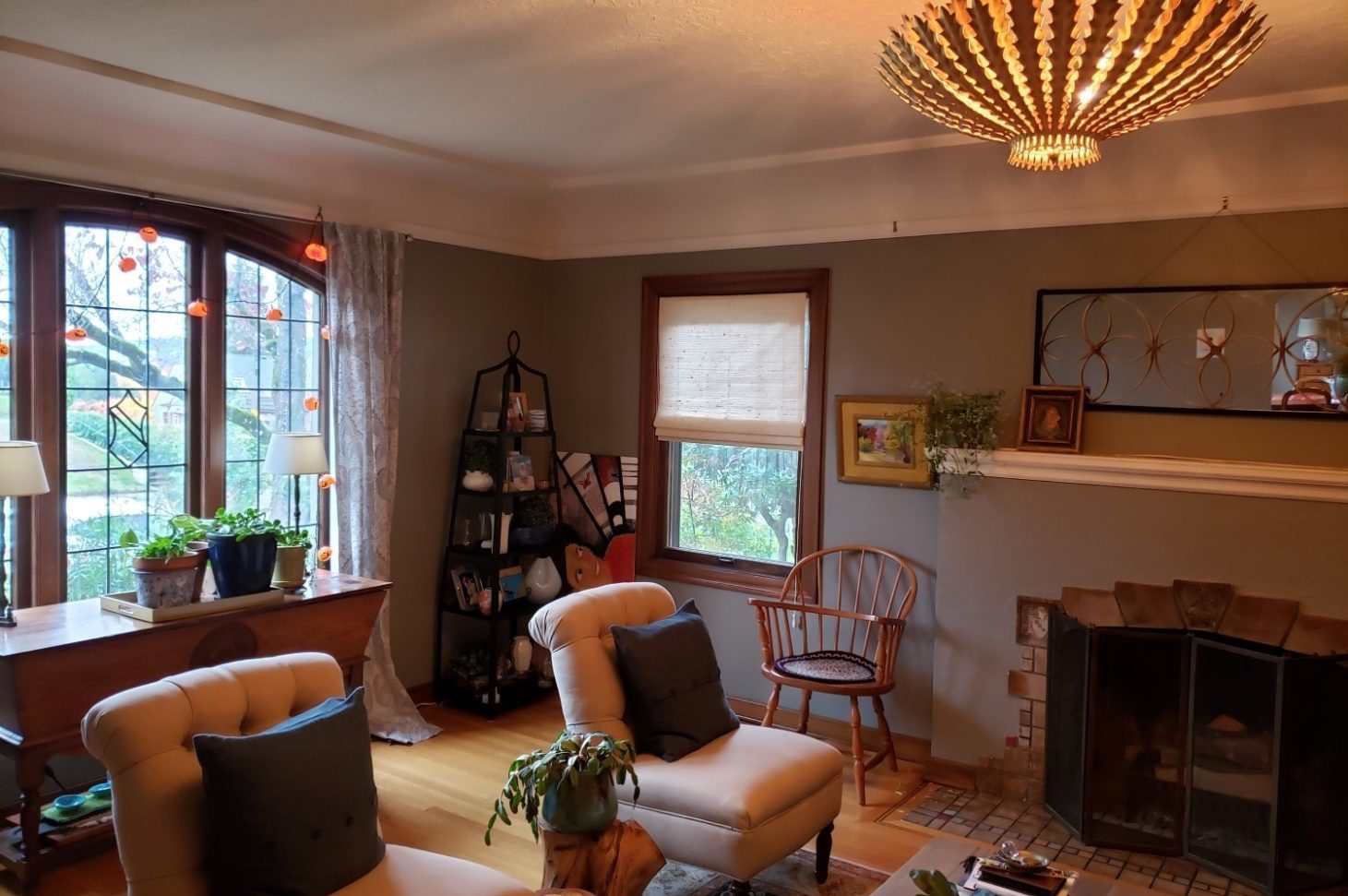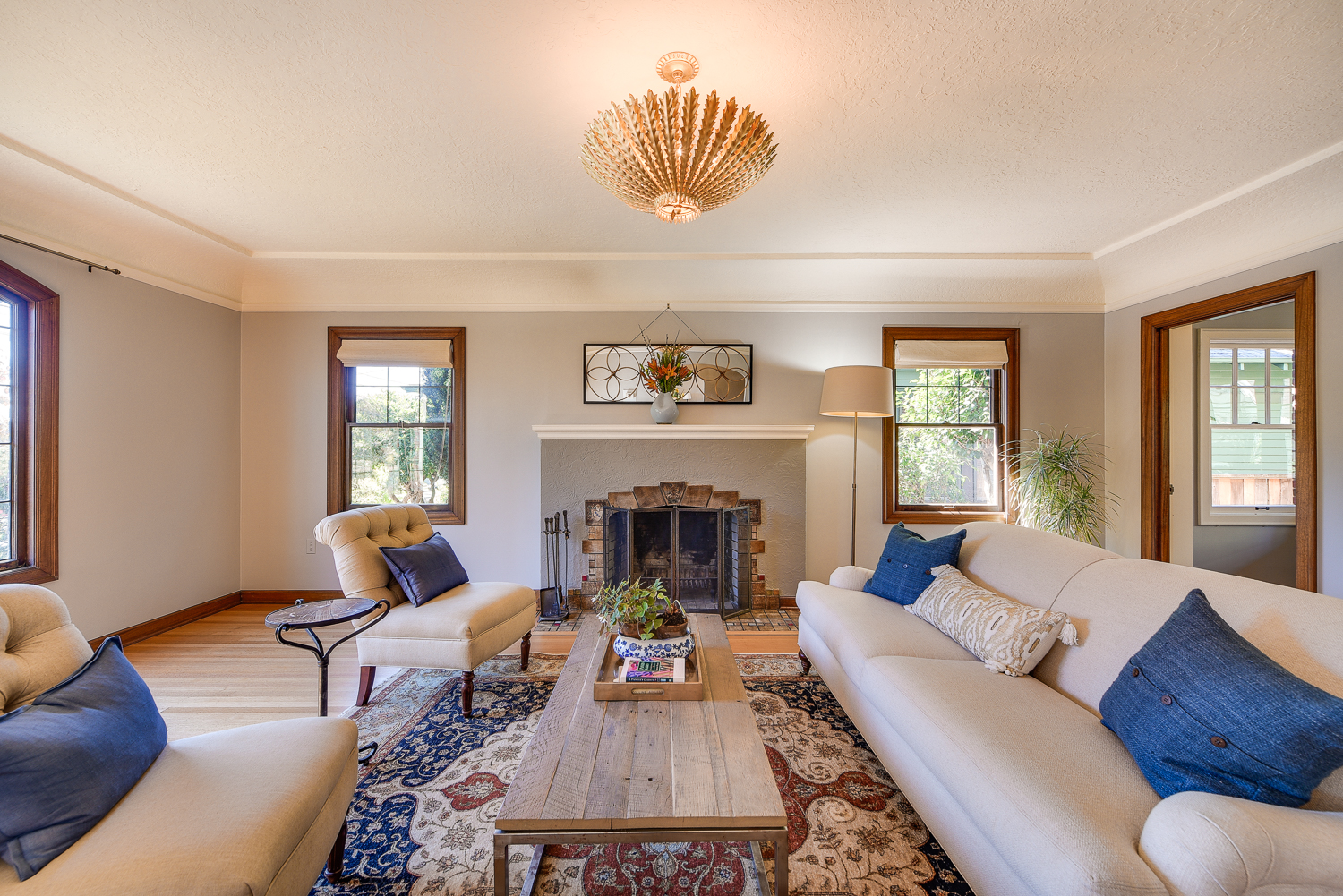 What was renovated?
Our focus for this project was to maintain the home's historic charm by refinishing elements that had lost their sparkle over the years. Our recommended contractors restored the main-level floors by refinishing the parquet entry and buffing and coating the kitchen. The basement stairs were refinished to match the handrailing and the upstairs bathtub was restored. Many areas of the home were painted to brighten the space and touch up scuffed window trims and baseboards. Once the inside was looking refreshed, we shifted focus to the outdoor space. LTL flooring was added to the garage to create a garden flex space for future use as an office or studio. All the storm windows around the home were removed and the front yard was seeded. General clean-up was done to keep the exterior looking sharp including window washing, gutter maintenance, and moss removal. After some guidance from a stager, last-minute touches were made and we were ready to list!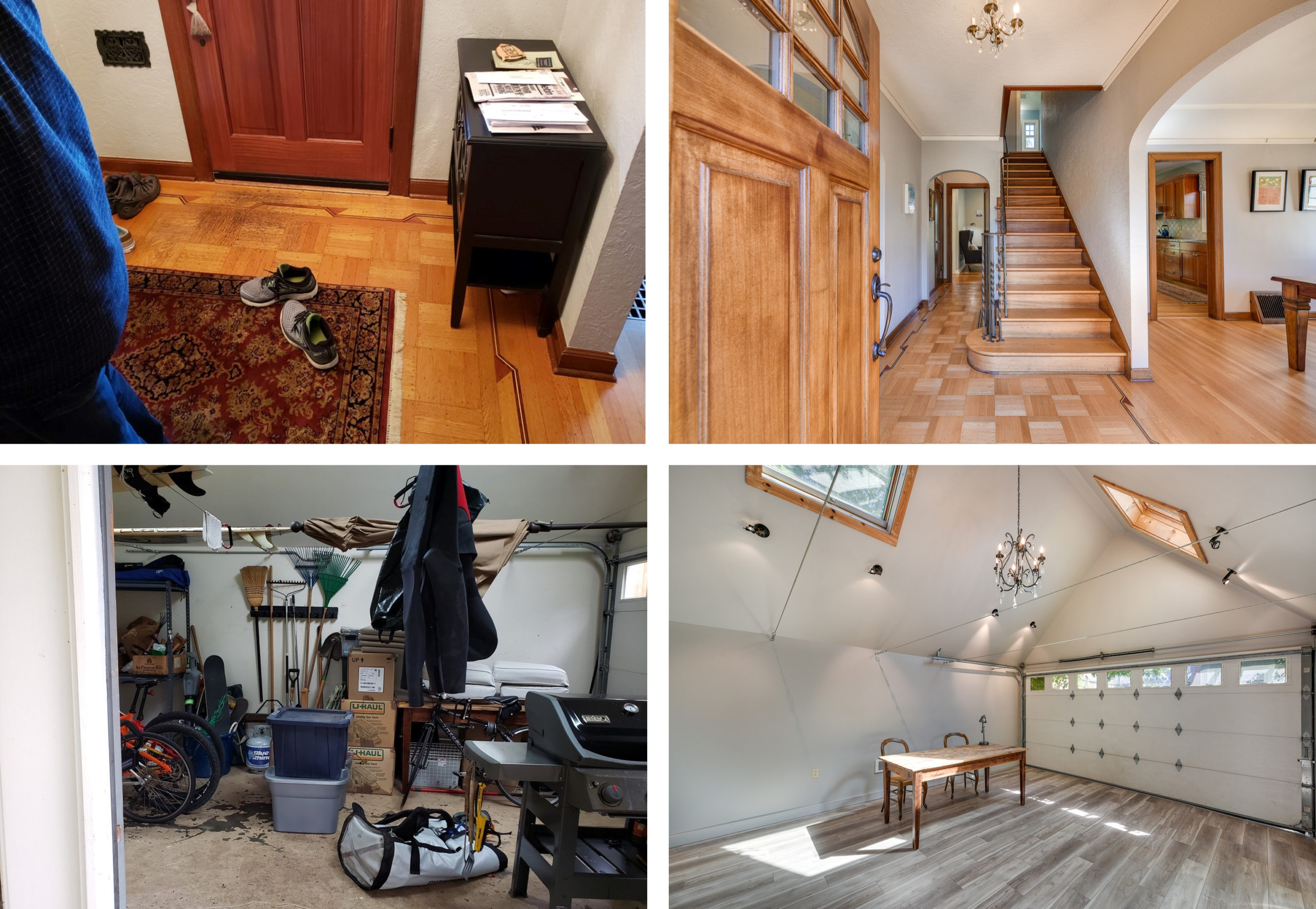 Our suggested list price before restoration was $800,000. However, thanks to the sellers' hard work and the help of our contractors we were able to list the property at $849,900. The home went live on a Friday, received multiple offers, and was under contract by the following Monday. Exactly a month later the home sold for $899,500, $49,600 above the list price! In the end, our sellers' $17,200 investment left them with a return of $82,300. Although it was bittersweet for our clients to move on from their family home, the return they received from their preparation efforts helped set them up for their next chapter.