The sun is out, daffodils are poking up on every corner, and cherry blossoms line the waterfront, Spring has officially sprung in Portland! With a wave of optimism in the air, it's a great time to spruce up your living space and embrace Spring's fresh start. Whether you're looking to refresh your home office with a splash of paint, swap out your seasonal home accessories, or get inspired by the latest interior design trends we've got you covered with our list of 2021 Spring Decorating Trends!

PAINT TRENDS
Painting is one of the easiest and most cost-effective ways to transform your home and there's no shortage of color inspiration in the Spring. Local paint manufacturing leader, Miller Paint, predicts "homeowners will continue to seek out a mix of serene and calming pastel colors to create a space where they can relax, recharge and feel comfortable." Popular spring tones include: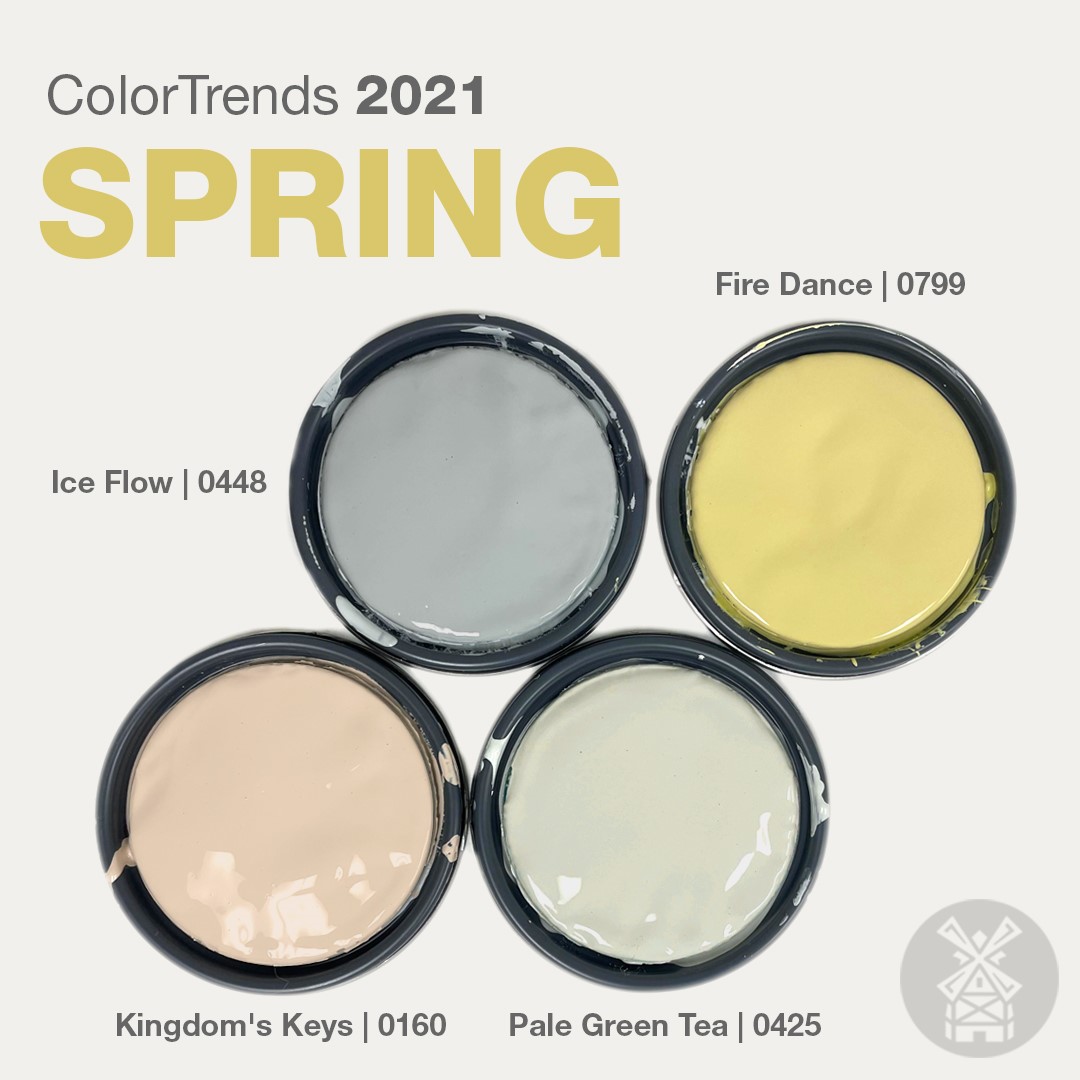 Fire Dance (0799) | a gentle yellow perfect for accent furniture or walls in need of a touch of warmth
Kingdom's Keys (0160) | a peachy pink that brings a contemporary twist to the mid-century pink bathroom
Ice Flow (0448) | a seamless blend of gray and blue excellent for adding a hint of sophistication to your living room or office
Pale Green Tea (0425) | a muted mint green best used to refresh those tired white kitchen walls
Looking for something more creative than a solid coat of paint? Checkout Miller Paint's DIY Terrazzo Accent Wall which features each of its spring colors in a modern design. Click here for a step-by-step tutorial!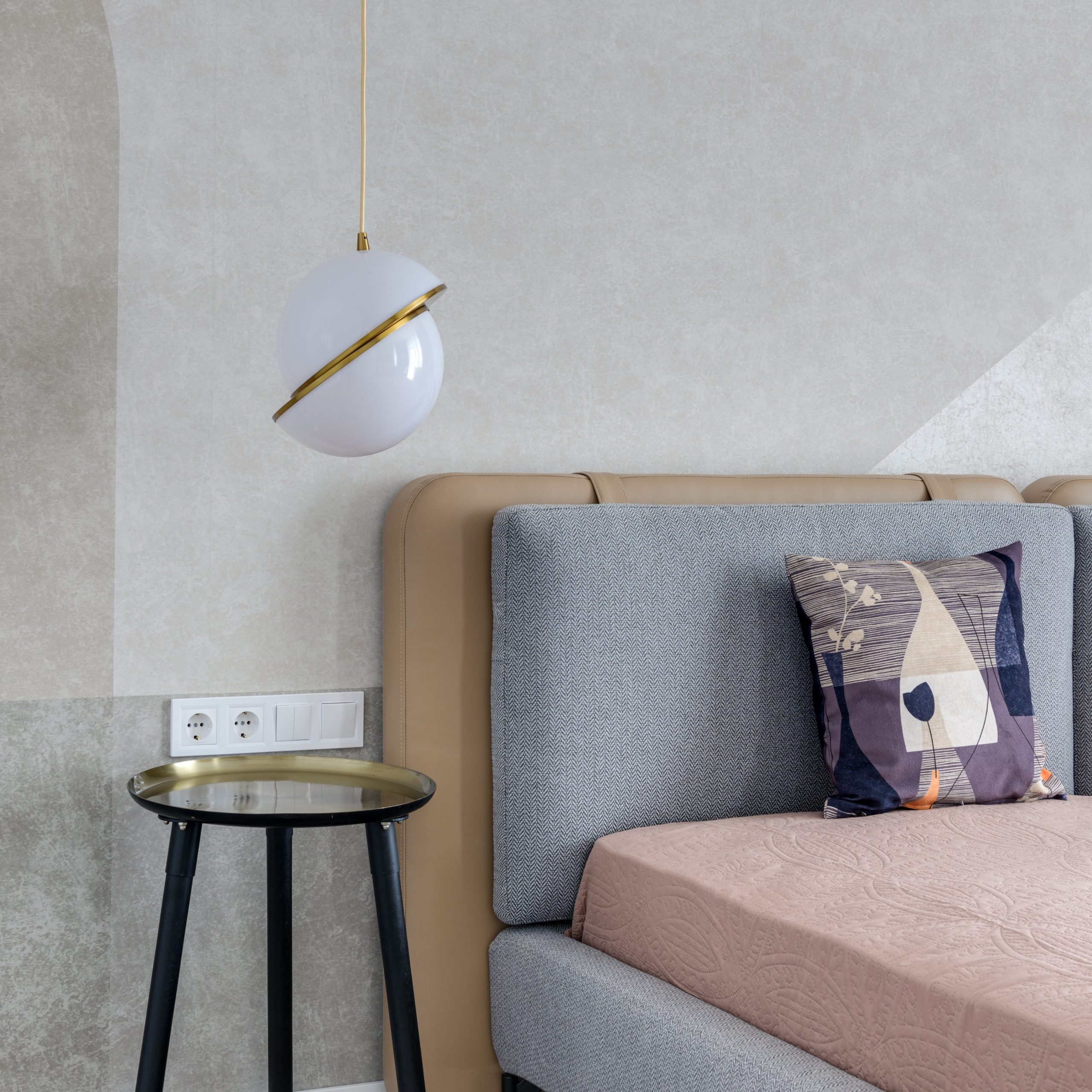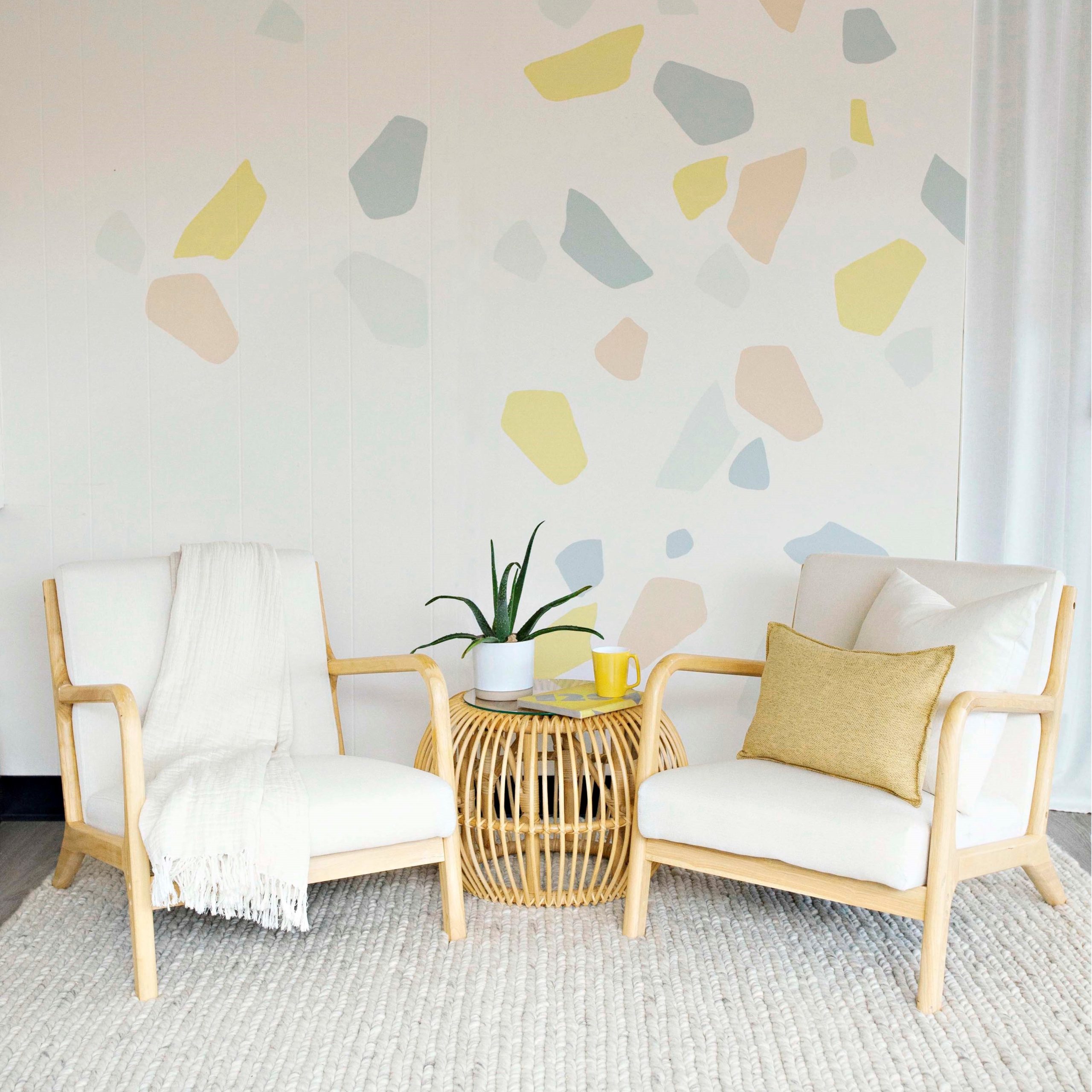 STYLE TRENDS
We're all familiar with Scandi design by now, the widely popular interior design style mixes modern silhouettes and functionality to create homey spaces. Its latest adaptation, Japandi, combines Scandinavian functionality with Japanese rustic minimalism emphasizing clean lines, bright spaces, and light colors. This design variation focuses on more natural materials like exposed bamboo and leans toward sustainable, craftsman furniture choices. Minimalism, not your thing? On the other side of the spectrum, Cottagecore is gaining popularity. This style pulls from the traditional English countryside and gains inspiration from items like vintage dishware, country florals, and old-school art. Both Japandi and Cottagecore focus on creating cozy environments by bringing natural elements indoors, however, Cottagecore focuses more on eclectic items like dried flowers, crystals, and macrame. 

HOME ACCESSORIES
For those not ready to commit to a new design aesthetic, just changing up a few home accessories can have a big impact on your space. Textured pottery is a popular trend this season bringing dimension into your decor without having to alter your room's color palette. Bowls and vases with tactile lines and patterns add new depth to your countertops and shelves without being overpowering. Another popular accessory is statement pendant lights. Consider switching out the old fixture in your bedroom or dining room to modernize the space and create a showstopping focal point. The portland-based company, Globe Lighting, has a plethora of pendant lights to choose from with styles ranging from Bohemian rattan to Mid-century globes. If you're in the market for some new statement furniture try something with a fun curve or arch. Items like curved couches have recently gained popularity thanks to the playful fluidity they bring to a space. Designers like Roman Plyus use this style to soften modern rooms and make them more inviting.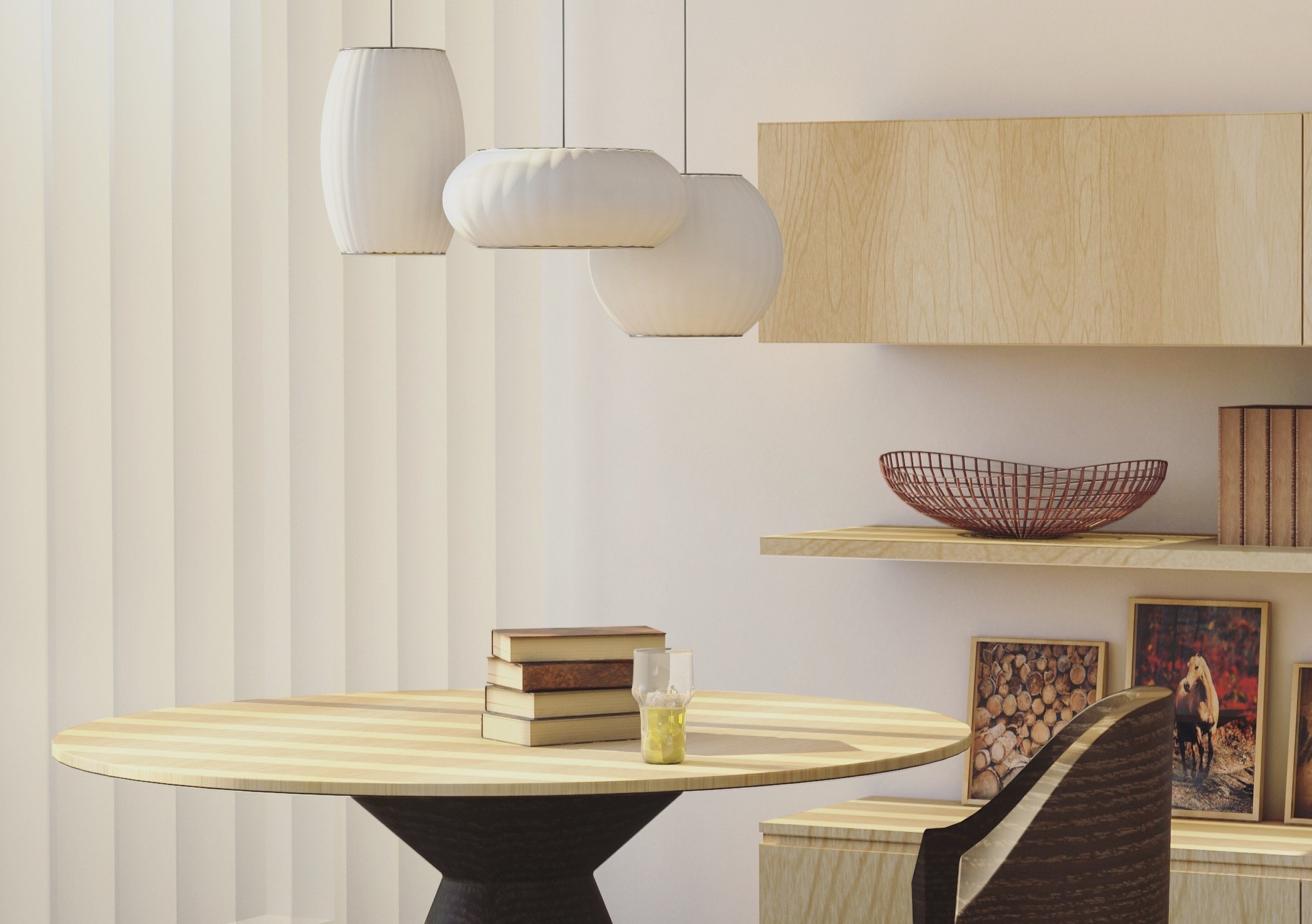 NATURAL RULES
Across all the trends of the season natural textures, colors, and accents continue to rule supreme. Marble tables, terracotta dishware, rattan baskets, and solid wood furniture organically play together to form calm, relaxing rooms. Earthy tones remain popular from wall colors to furniture upholstery with tranquil greens and clay tone reds popping up as accents. Blurring the line between indoor and outdoor living has gained a new level of importance with so many limited to their own homes this year. The popularity of house plants and functional outdoor living spaces have grown dramatically to create at-home oases. Plants like fiddle leaf figs, spider plants, snake plants, and palms are popular choices to liven up your interior and patios. Our go-to homeware shop for all things green and sustainable is EcoVibe, visit their online shop for more plant inspo!

From Miller Paint's pastels to the sustainable, natural designs of EcoVibe, we hope you feel inspired to refresh your home for the season. For weekly design inspiration and home tips, follow our Instagram @dcgpdx and tag us if you try any of these trends!
Home Decorating, Interior Design | Interior Design, Remodeling