Finding the right group to work with can feel overwhelming when you're in the market to buy or sell a home. Do you choose a national or local brokerage? Is it better to work with a team? At Dennison Capen Group, we believe that boutique is best. Boutique real estate groups are smaller, specialized firms that offer higher-quality customer service and a more personalized approach to buying, selling, and investing. Below, we walk through the top 5 reasons to consider boutique next time you're looking to buy or sell a home.


1. Personalized Attention & Expertise

One of the standout advantages of working with a boutique real estate group is the personalized attention you'll receive. Unlike larger agencies, where you might be just another client in a sea of transactions, boutique firms focus on quality over quantity. Their smaller client base allows them to dedicate more time and effort to understanding your needs, preferences, and goals. This personalized approach often creates a more tailored and satisfying real estate experience.
2. Established Top-tier Brokers

You can expect each realtor to be proficient, proactive, and professional at a boutique firm. Boutique groups like the Dennison Capen Group prioritize the quality of new hires, choosing only the most driven and/or established individuals to join the team. Finding brokers who align with the company's vision is more critical than hiring to close another deal. Boutique realtors are fiduciaries first!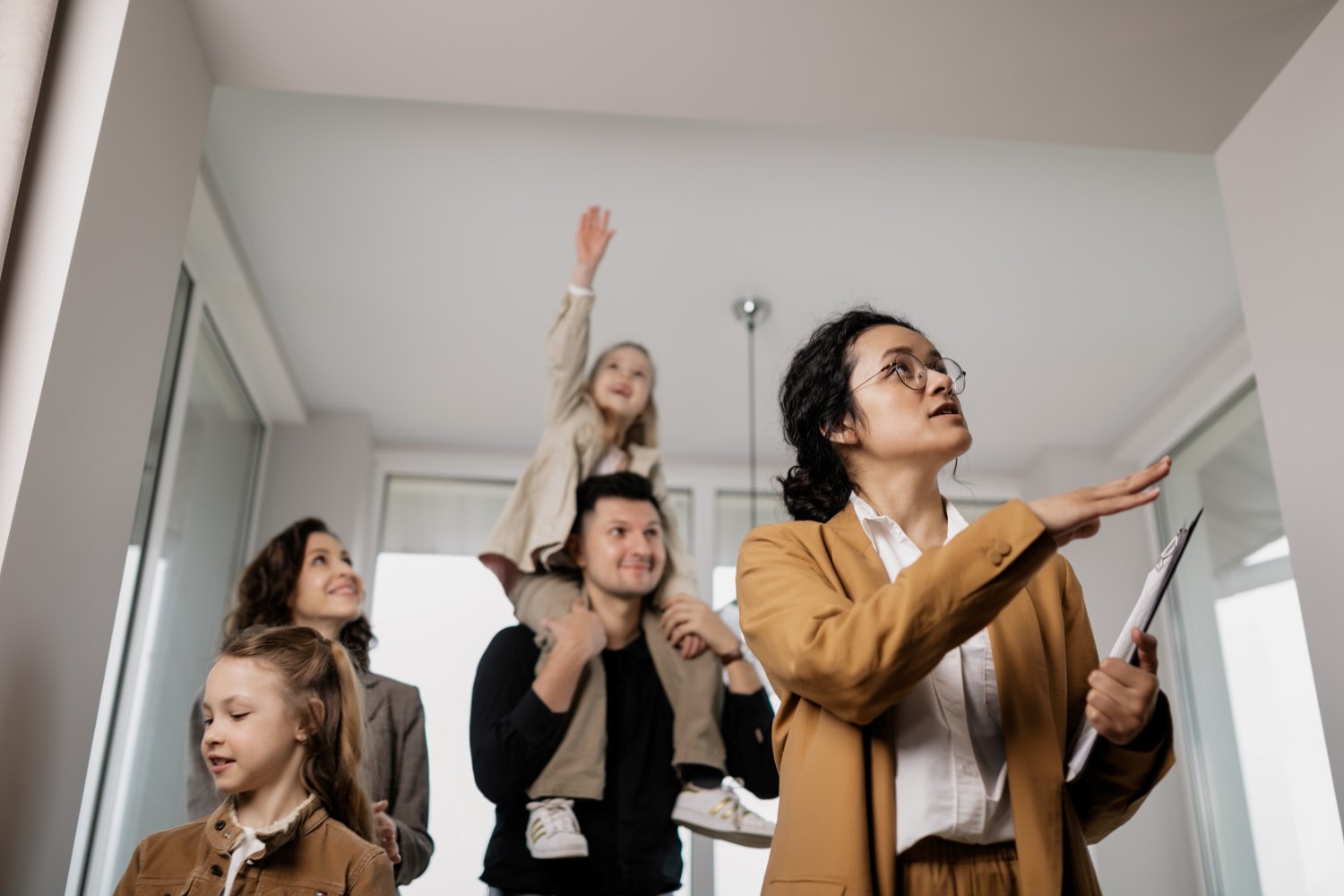 3. Flexibility & Agility

Boutique firms are known for their agility and flexibility. Large companies have more "red tape" and company regulations that restrict the ability of your agent to be innovative. Since boutique groups operate on a smaller scale, they can quickly adapt to changes in the market and respond to client needs more promptly. This nimbleness can be particularly advantageous in a fast-paced real estate market where opportunities and challenges may arise unexpectedly. Thanks to modern technology, larger brokerages no longer have an advantage regarding online property promotion. Boutique real estate groups advertise to all the same outlets as their larger competitors and can adjust their messaging more quickly, thanks to their quick adaption times.
4. Stronger Client Relationships

Due to their smaller size, boutique real estate groups often prioritize building solid and lasting relationships with their clients. You're not just another transaction to them; you're a valued partner. This commitment to cultivating meaningful connections can lead to a more positive and rewarding real estate journey. At Dennison Capen Group, we stay connected with our clients after the transaction ends through regular client appreciation events and consultive services. Check out our client services page for a complete list!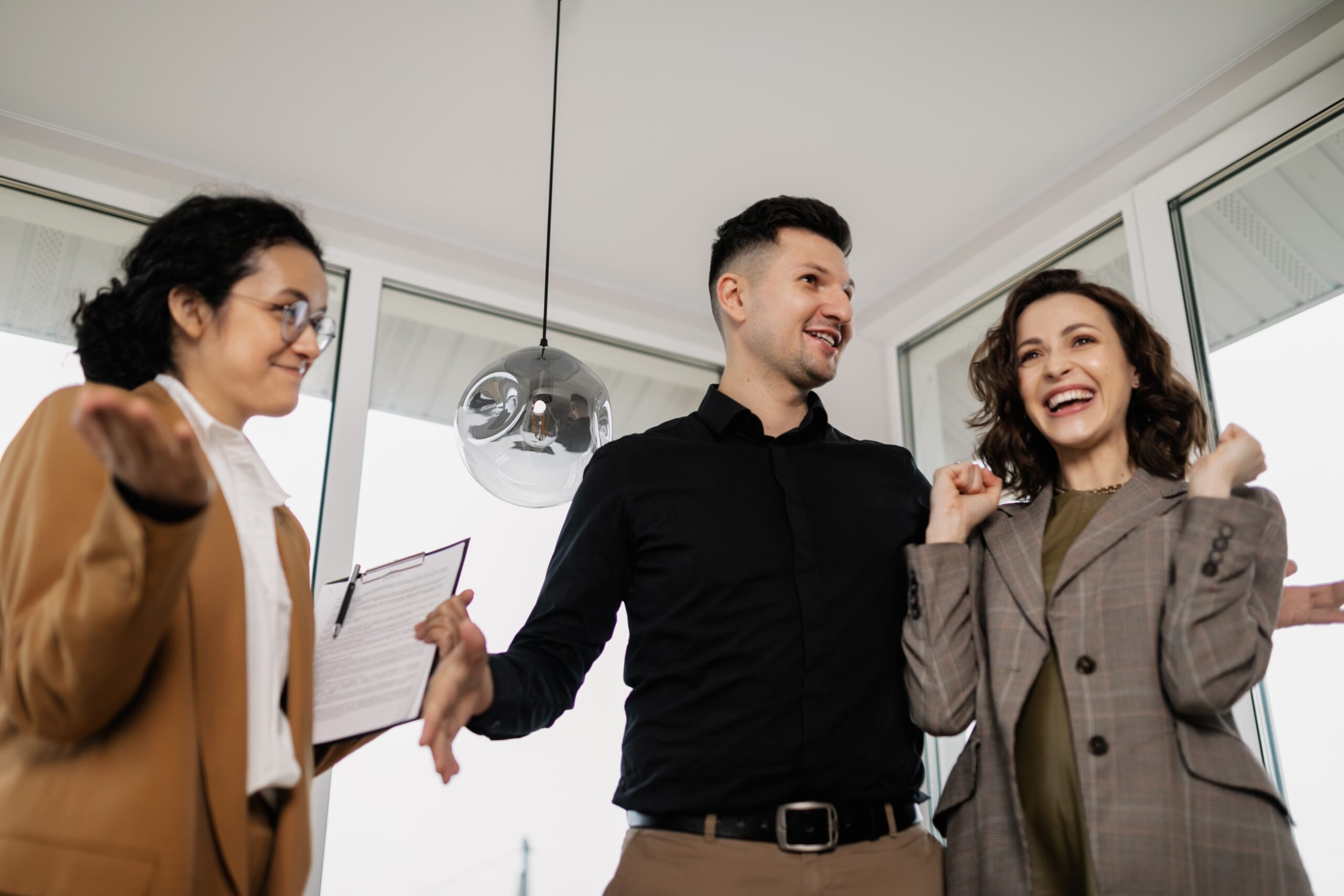 5. In-Depth Local Knowledge

Boutique real estate groups are often deeply rooted in their local communities. This means they possess an intimate understanding of the neighborhoods, market trends, and hidden gems that larger agencies might overlook. Their localized expertise can be invaluable, especially if you're unfamiliar with the area or seeking properties with unique characteristics.

While larger real estate agencies certainly have their merits, there's much to be said about the unique advantages that boutique real estate groups bring. From personalized attention and local expertise to flexibility and strong client relationships, these firms offer a distinctive and superior experience for those seeking to buy, sell, or invest in real estate. If you're seeking a partner who truly understands your unique needs and is committed to helping you achieve your dreams, a boutique real estate group might be the perfect match for you. Contact us today to talk with one of our top-tier brokers to find out if a boutique approach is right for you!