Over the years, our team has helped both residential and commercial clients reach their property goals through minor home renovation and inexpensive cosmetic upgrades. The most rewarding stories are when we get to combine our eye for interior design, a bit of elbow grease, and some staging magic to help our clients receive a substantial return on their investment. Below is one of those renovation success stories!

The owner of 26 NE 11th Ave was referred to our team by a past investment client. She was looking for a broker to sell her commercial property quickly and for a high return. Our listing team met at her building for a walkthrough a few months before her timeline to sell and compiled a list of updates to transform the space for potential buyers. Our recommendations focused on making the property more versatile so it could be used as a commercial or residential space. Prior to any updates, we suggested a list price of $550,000, however, with our recommendations that number could be increased up to $600,000. To our excitement, the property owner agreed to all of our recommendations and we moved forward with scheduling contractors.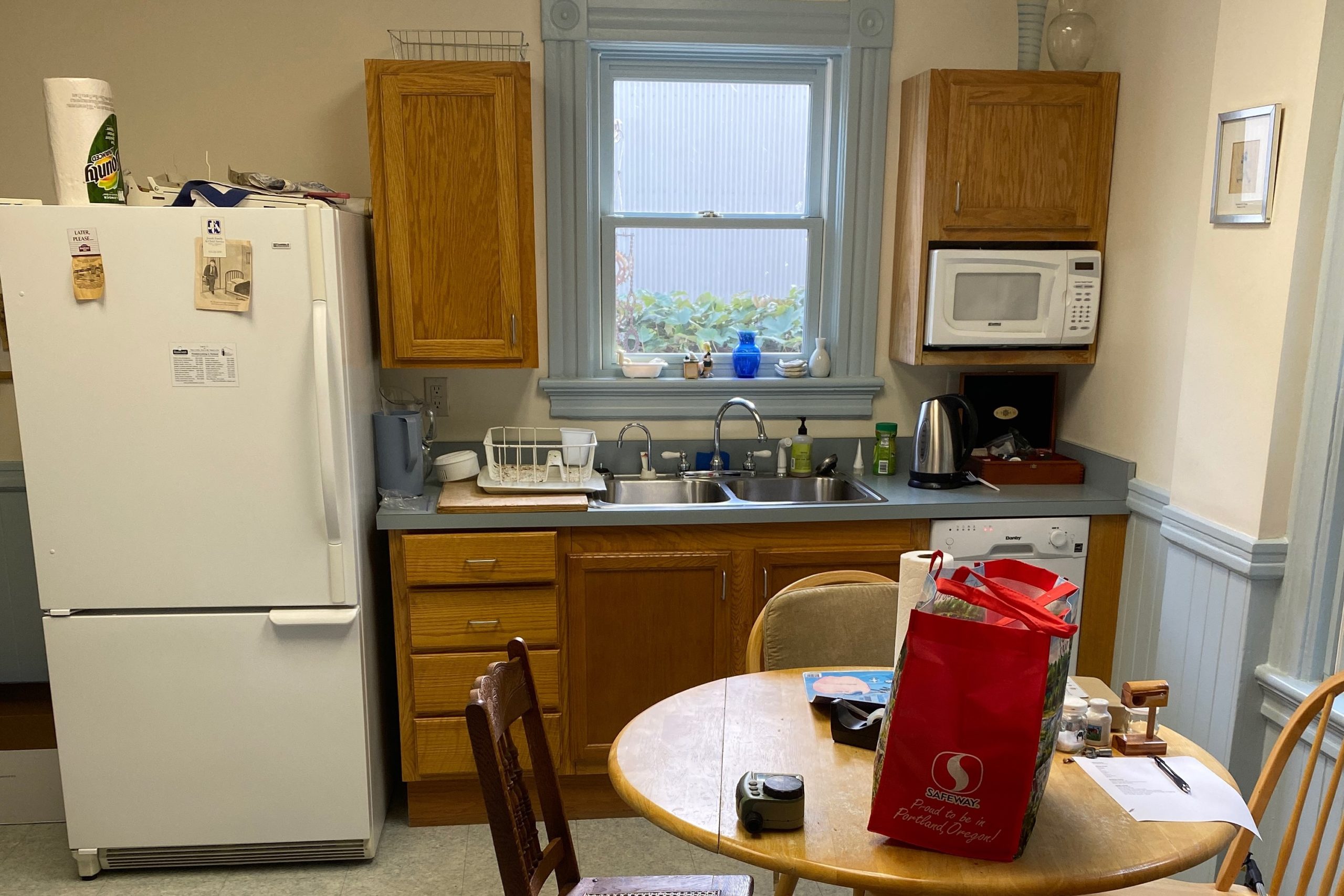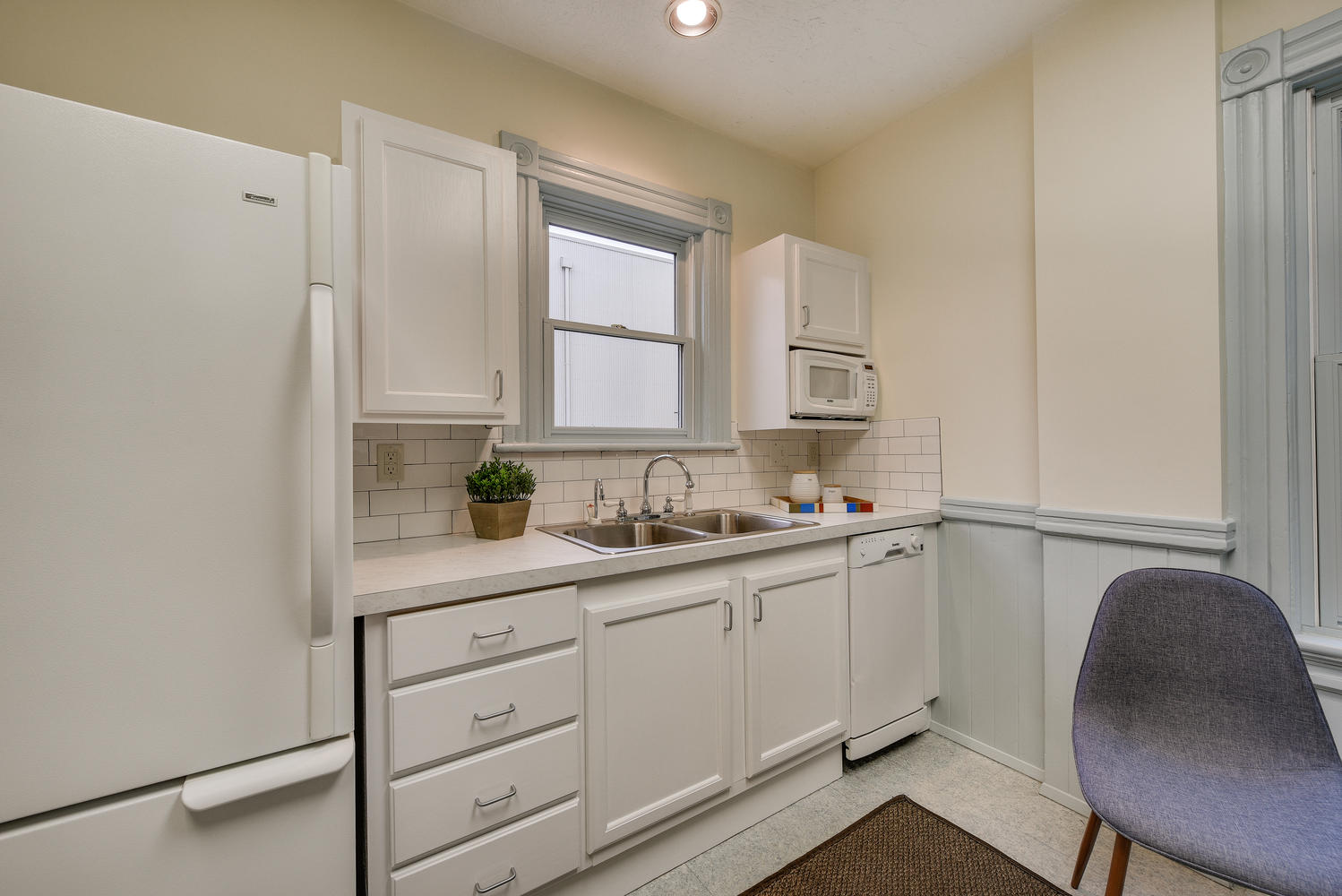 What was renovated?
Our main focus for this project was updating the property's flooring, refinishing the kitchen and bathroom spaces, cleaning up the exterior, and staging the property to show the space's flexibility. We ended up replacing all the carpets, refinished the fir flooring on the main level, and installed new flooring in the bath. The kitchen received some minor cosmetic upgrades with a new backsplash, countertops, and a sink while the tub, surround, and vanity in the bath were updated to a timeless white finish. In addition to updating the current bath, our team proactively had an additional half bath bid for the main floor to present to buyers. Finishing touches for the property included pressure washing the exterior, painting the latticing around the front porch, replacing a few light fixtures, and scheduling staging. After 4 months of work and a $15,000 investment in upgrades, the property was ready to hit the market at a list price of $599,900.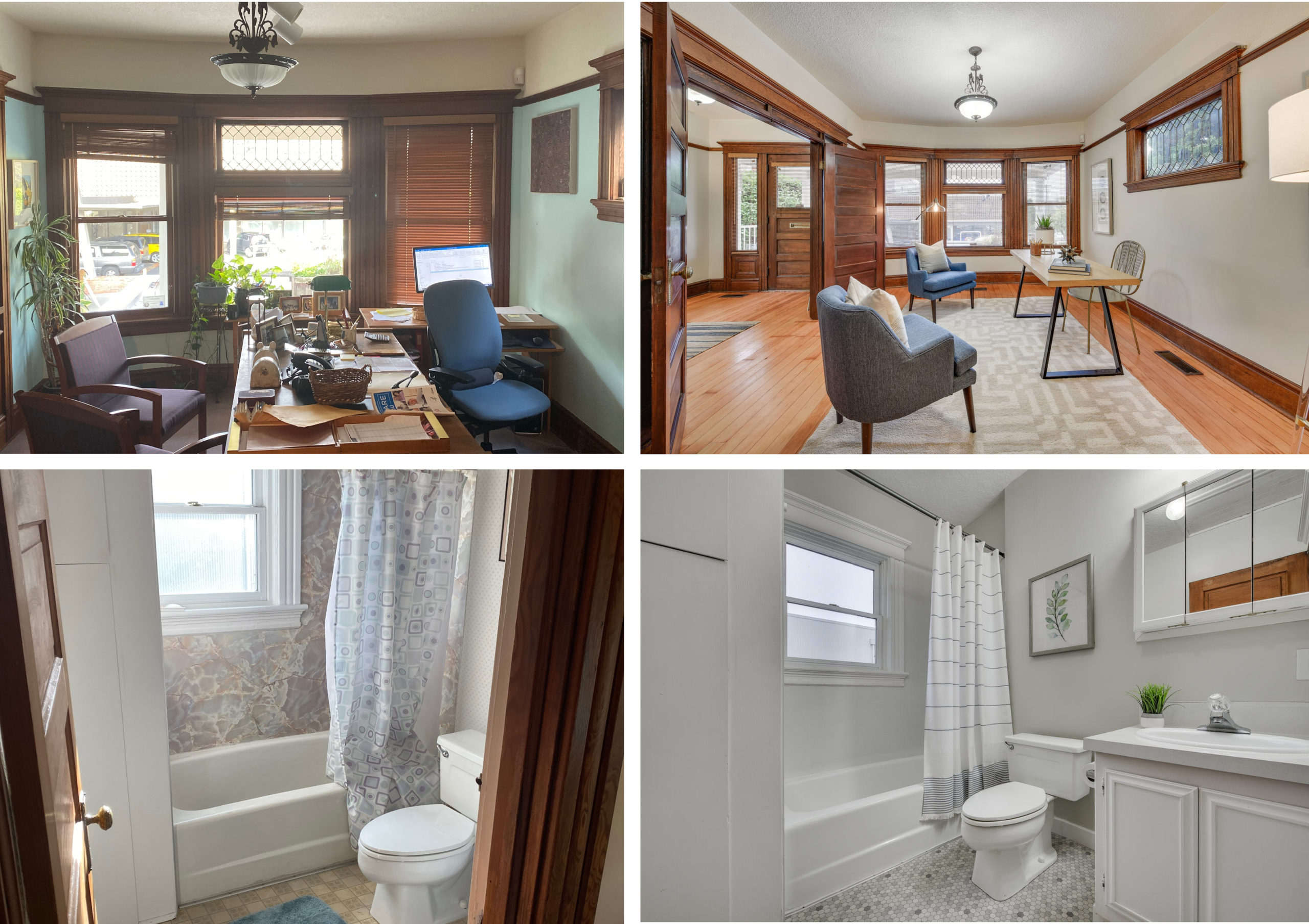 We went live on a Friday, received multiple offers over the weekend, and were under contract by the following Wednesday. The house sold a month later at $650,000, 8% above the list price. In the end, our seller's $15,000 investment left her with a return of $85,000. She was so pleased with our work from start to finish that she used our team a month later to sell her home!