Interested in exploring the world of short-term rentals, but not sure where to start? Below we've laid out a quick guide for what qualifies as an Accessory Short-Term Rental (ASTR) and the permitting process in the City of Portland.

Let's start with the basics, the City of Portland defines an ASTR as a dwelling unit with a long-term resident that rents bedrooms to overnight guests for under 30 days. This includes bedrooms in legal detached accessory structures (i.e. ADUs).

ASTRs are broken down into two categories:
– Type A- resident(s) rent no more than 2 bedrooms to 5 overnight guests
– Type B- resident(s) rent 3-5 bedrooms to overnight guests

For simplicity's sake, this post will focus on permitting a Type A rental.Click Here for more details on the Type B permitting process.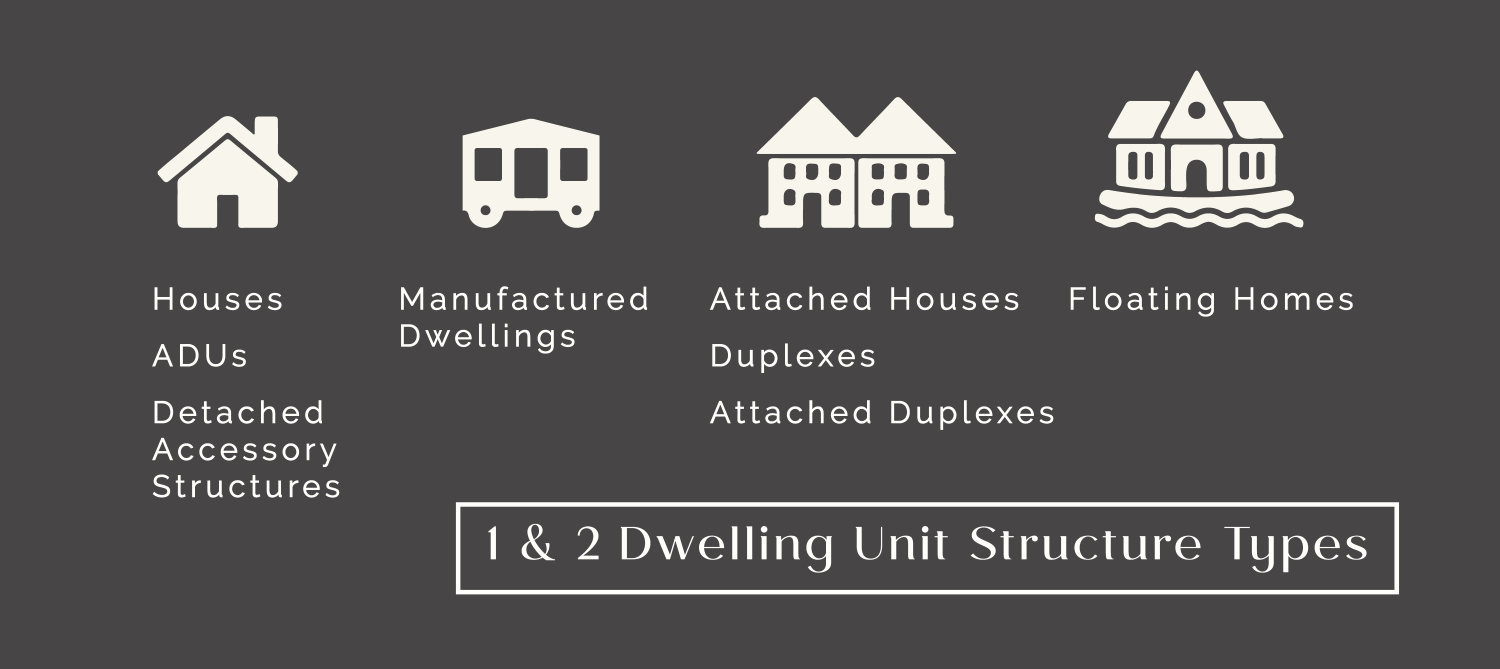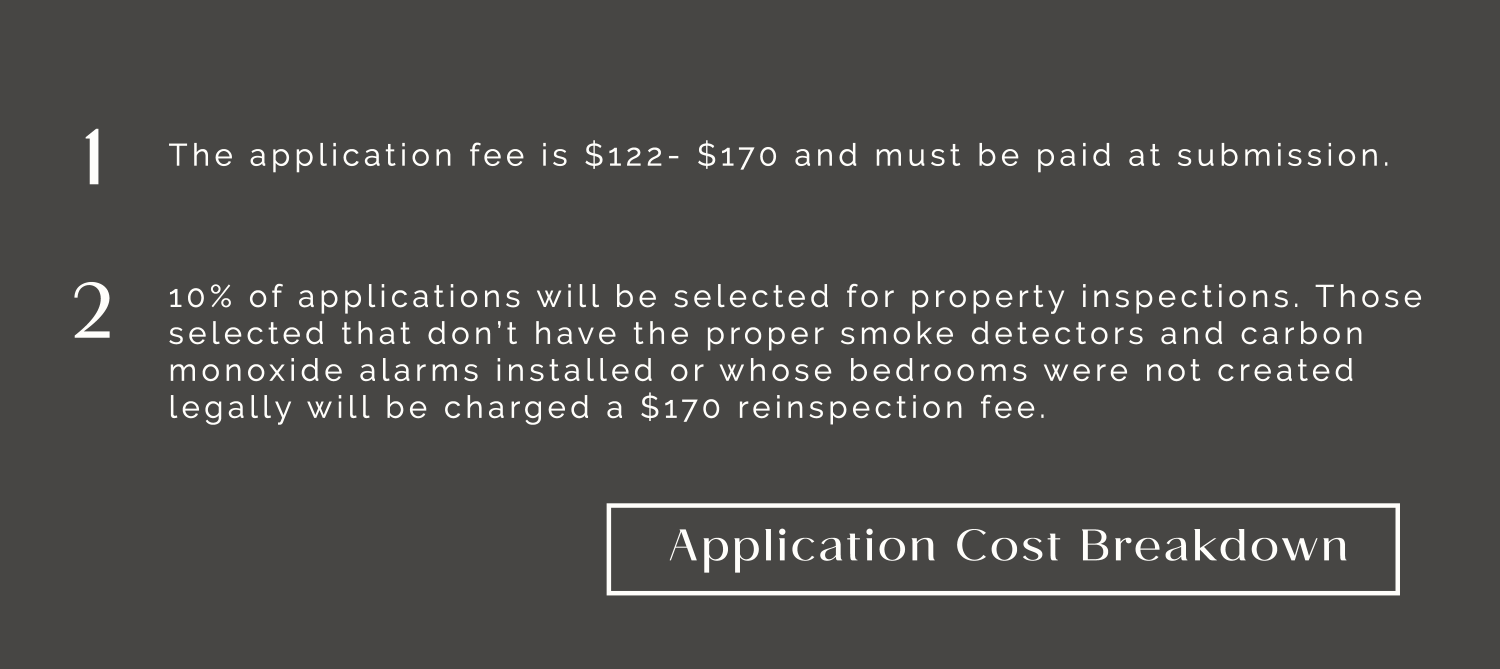 What to Know Before You Apply
Type A ASTRs have two permit types, 1 & 2 Dwelling Units, and Multi-Dwelling Units. 1 & 2 Dwelling Unit structure types include houses, attached houses, duplexes, attached duplexes, manufactured dwellings (manufactured home, mobile home, and residential trailer on its own lot or in a manufactured home park), accessory dwelling units (ADU), detached accessory structures, or floating homes (individual or in a moorage).

Applicants can be the property owner or a tenant but must reside in the home for 9 months of the year. Tenant applicants must receive written permission from the property owner(s) and include a notarized signature from the owner(s) in their application. Individuals that use an operator to manage their property must also include a notarized signature from their operator in their application.

To be eligible, bedrooms for rent must meet the building code requirements for a sleeping room at the time the property was built or converted. In addition, each bedroom must have a smoke detector that is connected to a smoke detector in the adjacent common area (i.e. hallway) and have a carbon monoxide alarm in each bedroom or located within 15 feet outside of each bedroom's door. 10% of all 1 & 2 Dwelling Unit Structure permit applications will be randomly selected for an on-site inspection to verify compliance and are subject to an additional permit fee of $123.20. Multi-Dwelling Structures are not subject to these inspections because they are already inspected under the Portland Fire & Safety Inspection program.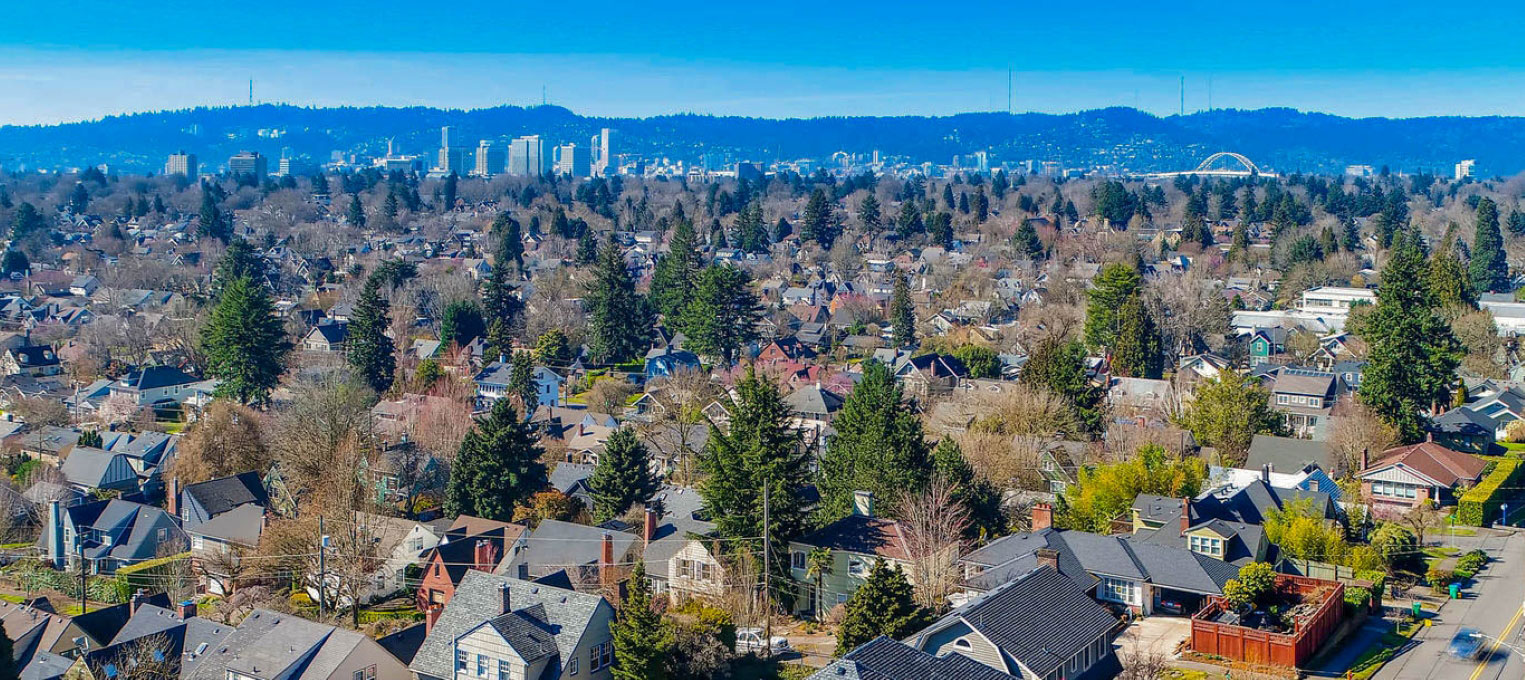 Type A Application Process
1 | Download and fill out the Type A 1 & 2 Dwelling Structure or Multi-Dwelling Structure applications.

2 | Download, fill out, and mail a Neighborhood Notice Letter (1 & 2 Dwelling Structure or Multi-Dwelling Structure). This letter must be sent to all recognized organizations whose boundaries include your ASTR, and all resident and owners of property with a common boundary or across the street from your ASTR. A copy of this letter and the addresses notified must be submitted with your application.

3 | Provide a copy of your Oregon Driver's License or Oregon Identification Card. Your required identification may not include a separate mailing address unless it's a PO or PMB address.

4 | Include a check payable to the City of Portland with your application for the total of your application fee ($170 for 1 & 2 Dwelling Structures or $122 for Multi-Dwelling Structures)

5 | If you're submitting a Type A Multi-Dwelling Structure application and your building is subject to Chapter 13 you will also need to include a copy of the Fire Marshal's Office approval for buildings subject to Chapter 13 regulations.

6 | Mail your application to:

Bureau of Development Services
Property Compliance Division
1900 SW 4th Avenue, Suite 5000
Portland, OR 97201

If you'd like to pay your application with a credit card, you can submit your application via email to [email protected]. Please indicate in your email that you would like to pay via credit card, but do not include credit card information.

7 | Your application will be reviewed and if approved a permit will be sent via mail. You will be contacted if your application is incomplete or if you've been selected for a random inspection. Expect the application review process to take a minimum of 3 weeks.

8 | Apply for a business license. If your ASTR is expected to gross less than $50,000 a year you will have no payment due with the registration. However, you are required to file annually to validate your exemption request. ASTR owners are also required to collect Transient Lodging Taxes from overnight guests. Click Here for more details.

Click Here for more details on Accessory Short-Term Rental Permits