Over the years, our team has helped many clients reach their property goals. The most rewarding stories are when we combine our eye for interior design, a bit of elbow grease, and some staging magic to help our clients receive a substantial return on their property. Below is one of our most recent historic home revival stories.
Tucked along the storybook streets of Alameda, you'll find 3128 NE Bryce St. This Arts and Crafts Tudor had been our seller's pride and joy for many years, but with the kids grown and living across the country, it was time to sell to be closer to family. Knee deep in de-cluttering, they reached out to our team for a walkthrough and preparation advice. In-person, it was clear this home was a piece of Portland history with beautiful handcrafted details like box beam ceilings, built-ins with secret storage compartments, original lighting fixtures, and more. However, like many 100-year-old homes, previous updates hadn't withstood the test of time, and wear and tear around the house needed revival before hitting the market.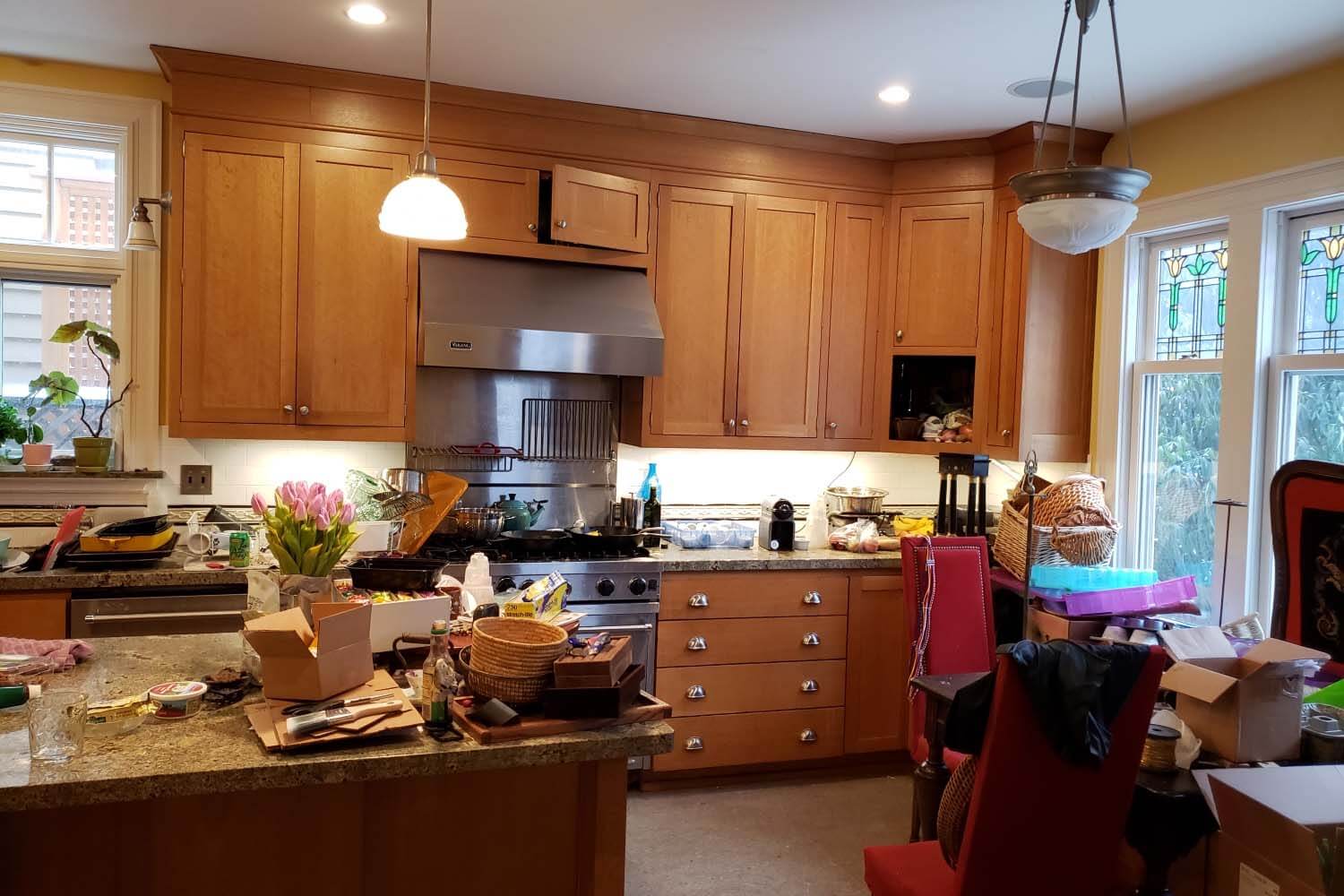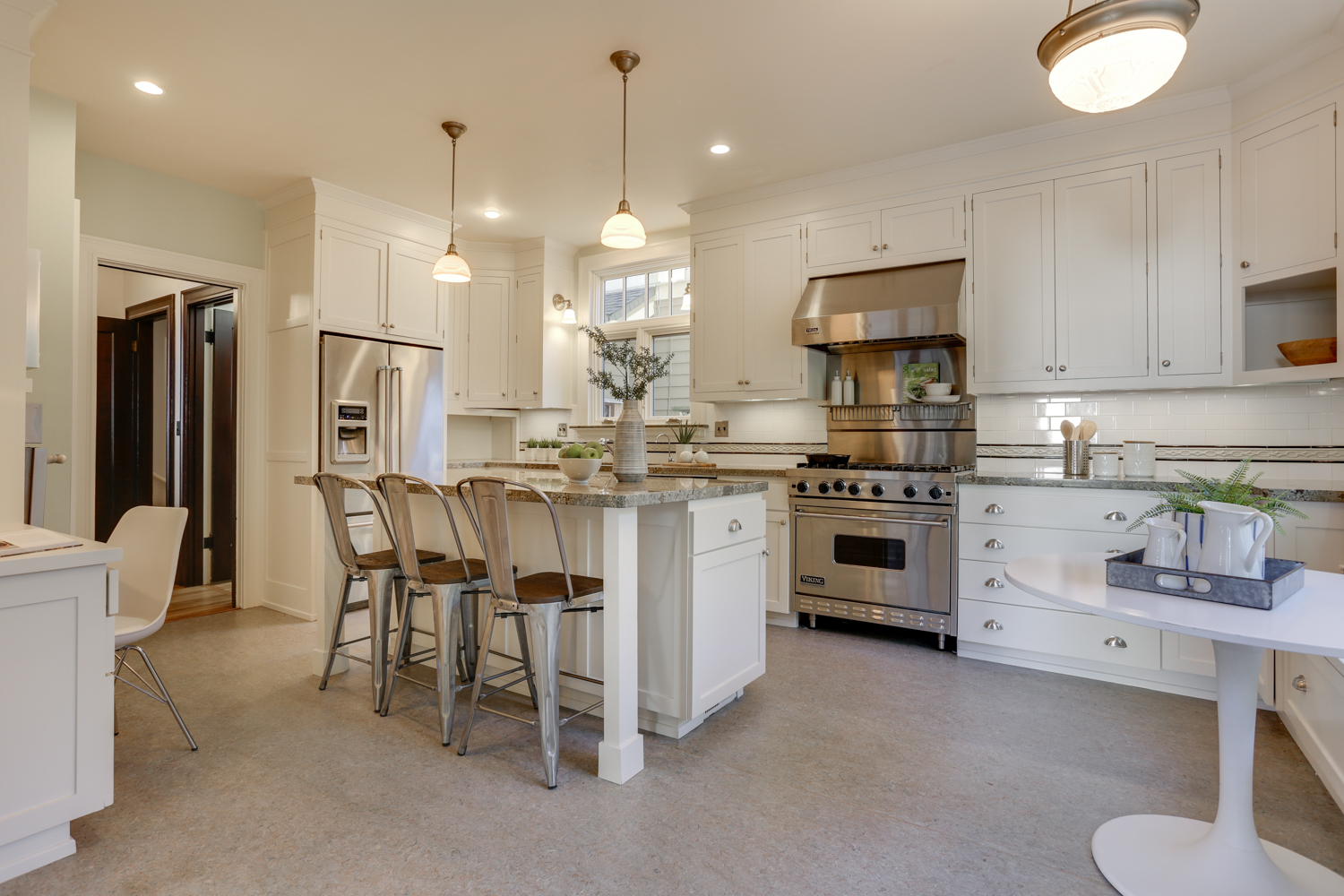 What was updated?
Our listing agent, John McClain's recommendations included:
– Refinishing the floors
– Updating interior paint around the home to a more neutral palette
– Painting the kitchen cabinets and fixing the kitchen floor and island
– Replacing the basement carpet
– Renovating the primary suite bath
– Touch up the wear and tear throughout the home (i.e., chipped paint, scuffs, etc.)
– Painting the front door and porch
– Landscaping
– Staging

In addition, he suggested getting renovation bids for the attic to be converted into a large primary suite. These bids could be further selling points for the house once we hit the market. The sellers agreed to all of the suggestions and got to work with the help of our preferred contractors. Over the next two months, work was done to the home as our seller continued packing. In total, the updates cost approximately $35k. This investment resulted in the home being listed at $1,149,900.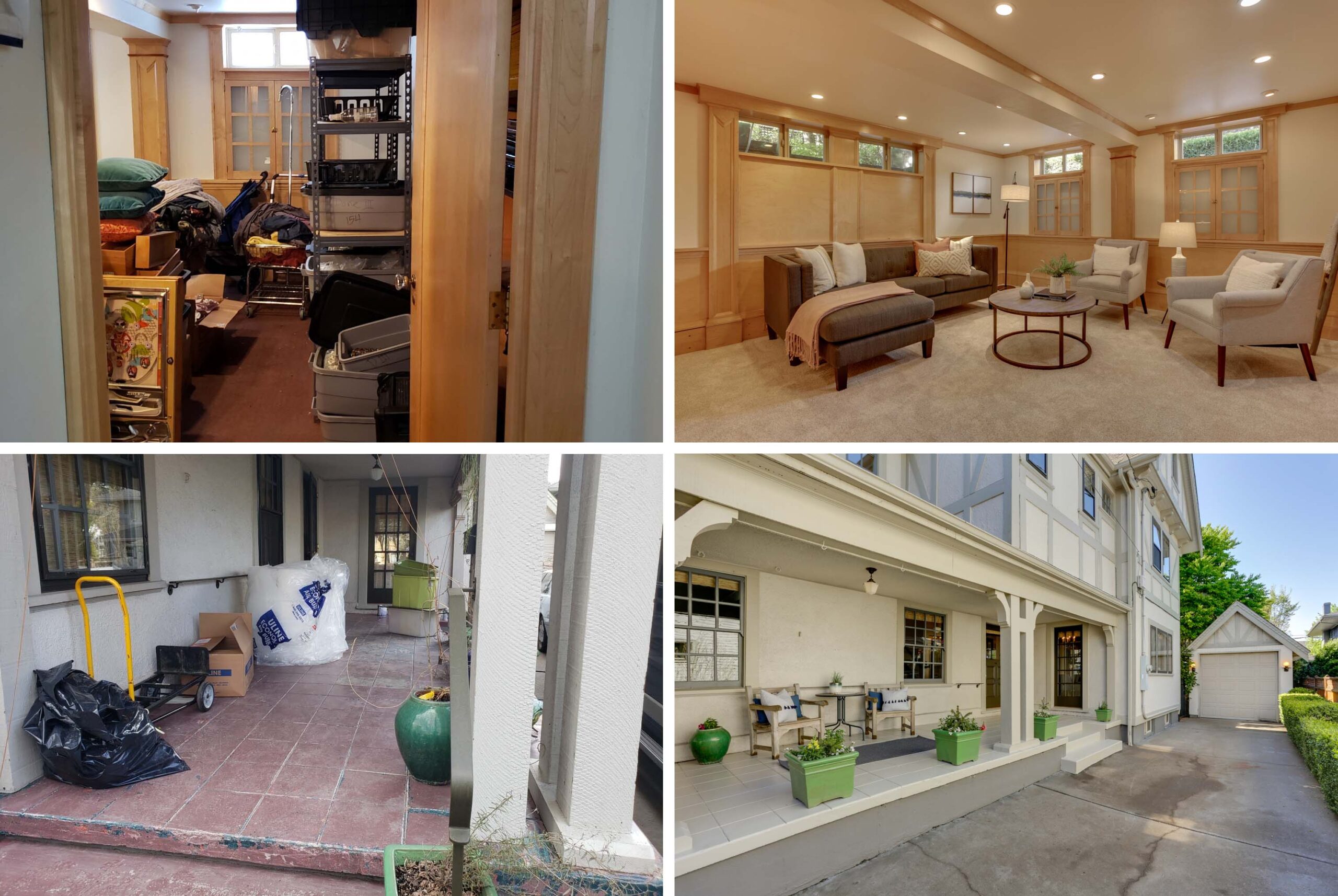 We went live on a Thursday, received six offers, and were under contract the following Monday. The house sold within a month for $160k above the list price. Our client's $35k investment left them with a return of $125k. They were able to move closer to family and couldn't be happier with the results they received from working with our team on the sale of their residence. Raving about their listing agent John McClain on Zillow, they said, "John was great to work with. He's knowledgeable, professional, and accommodating. We had a great outcome with the sale of our home, thanks to him and his team. I highly recommend him." Check out the video below for a tour of this revived home!