Over the years, our team has helped a multitude of clients reach their property goals through minor home improvement projects and inexpensive cosmetic upgrades. The most rewarding stories are when we get to combine our eye for interior design, a bit of elbow grease, and some staging magic to help our clients receive a substantial return on their property. Below is one of those home improvement success stories!

The owners of 3828 SE 151st Ave reached out to our team to sell their beloved Southeast home in preparation of embarking on an extended international vacation and out-of-state relocation. They owned the mid-century home for over 10 years and were meticulous when it came to its regular maintenance. Due to its excellent care, we estimated a listing price of $349,900, but provided them with a list of cosmetic upgrades they could do that would bump their sale price by $20,000.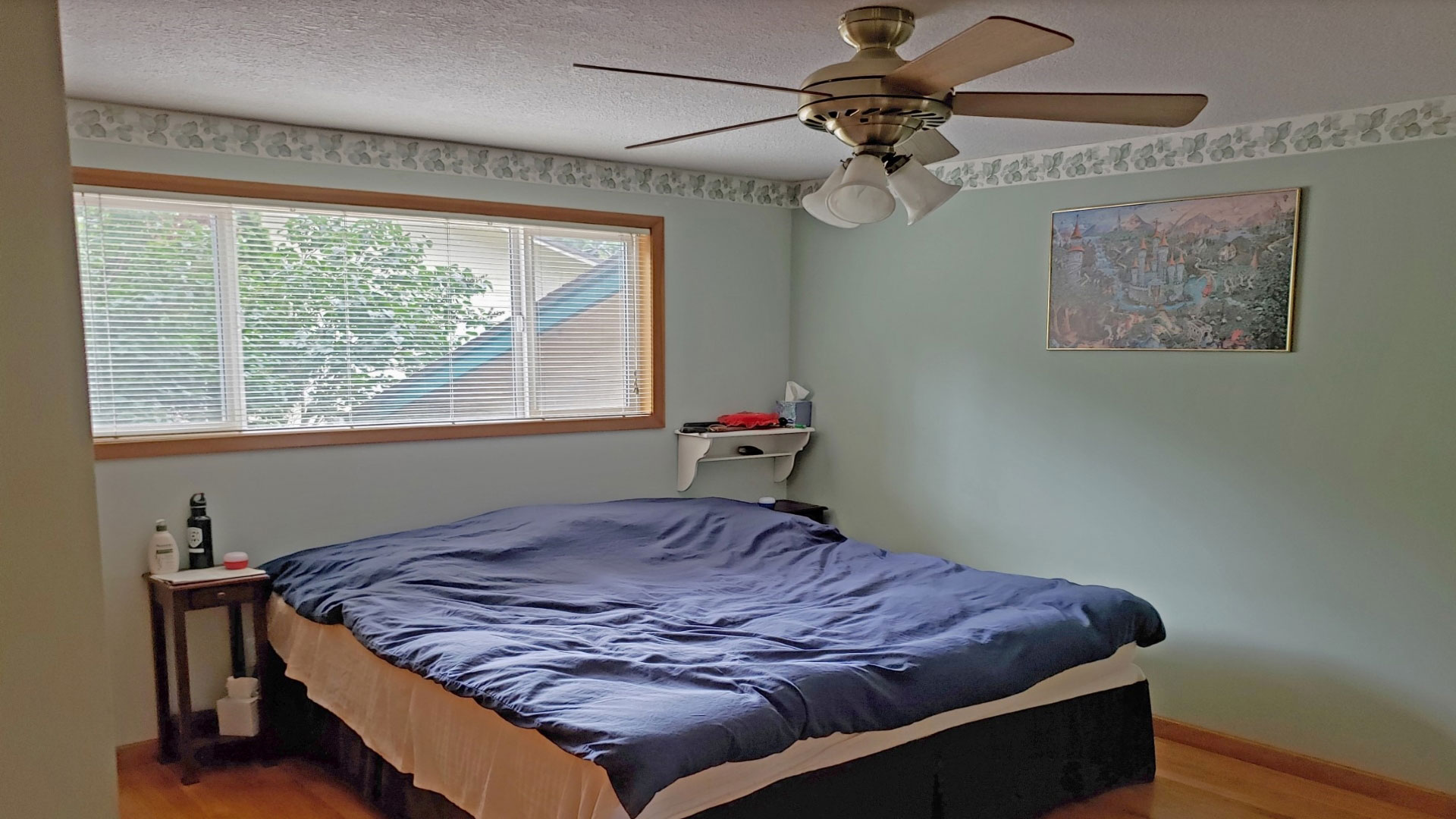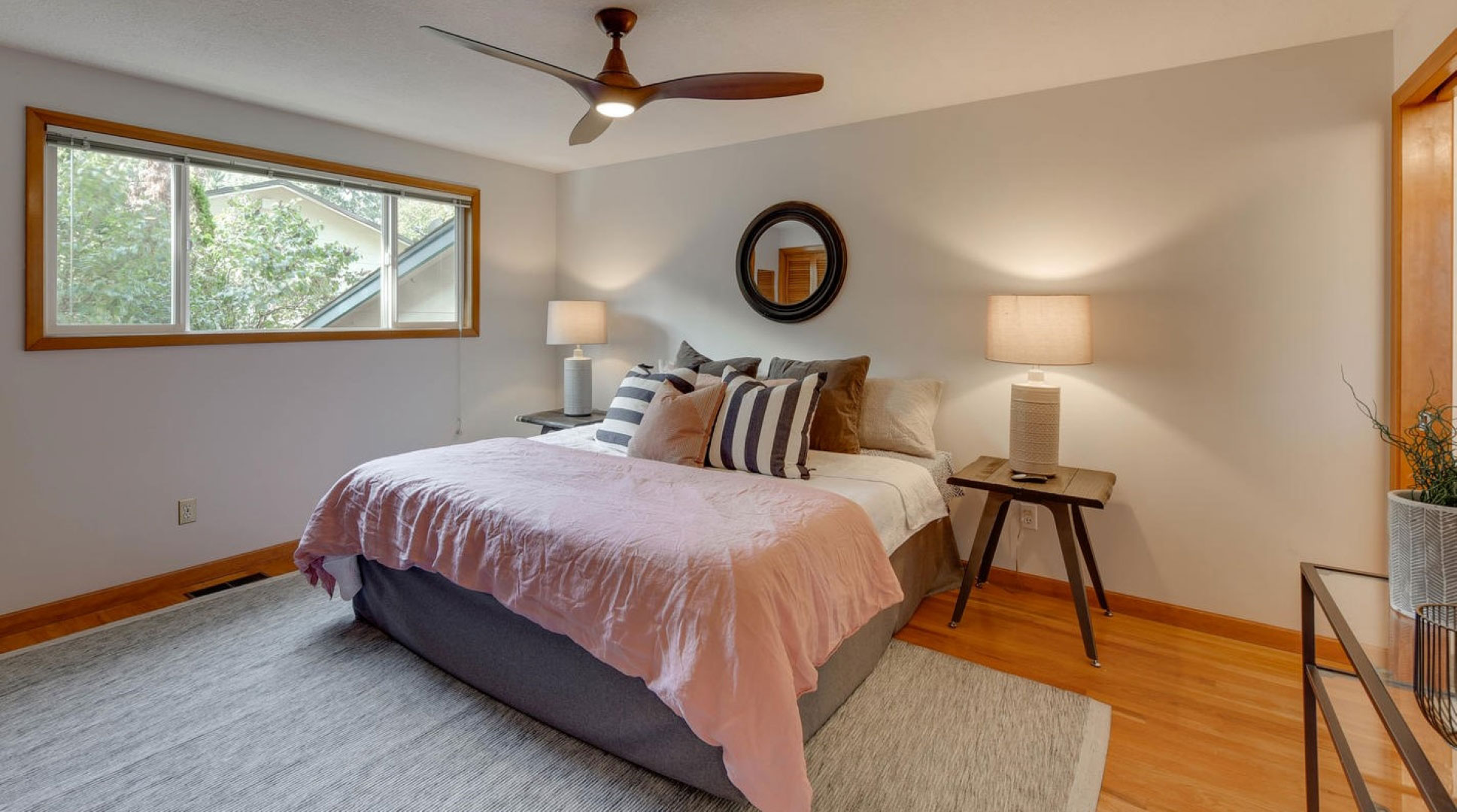 What was renovated?
For the exterior of the home, we recommended landscaping, roof cleaning, and pressure washing. Our interior recommendations were focused on the removal of wallpaper, interior painting, replacing light fixtures, and staging the home for sale. They were able to complete all the interior updates, landscaping, and pressure washing on their own and enlisted a few of our contractors to help with some additional exterior work and staging. After a couple of months of work and approximately $5,000 invested in the home, they were ready to list!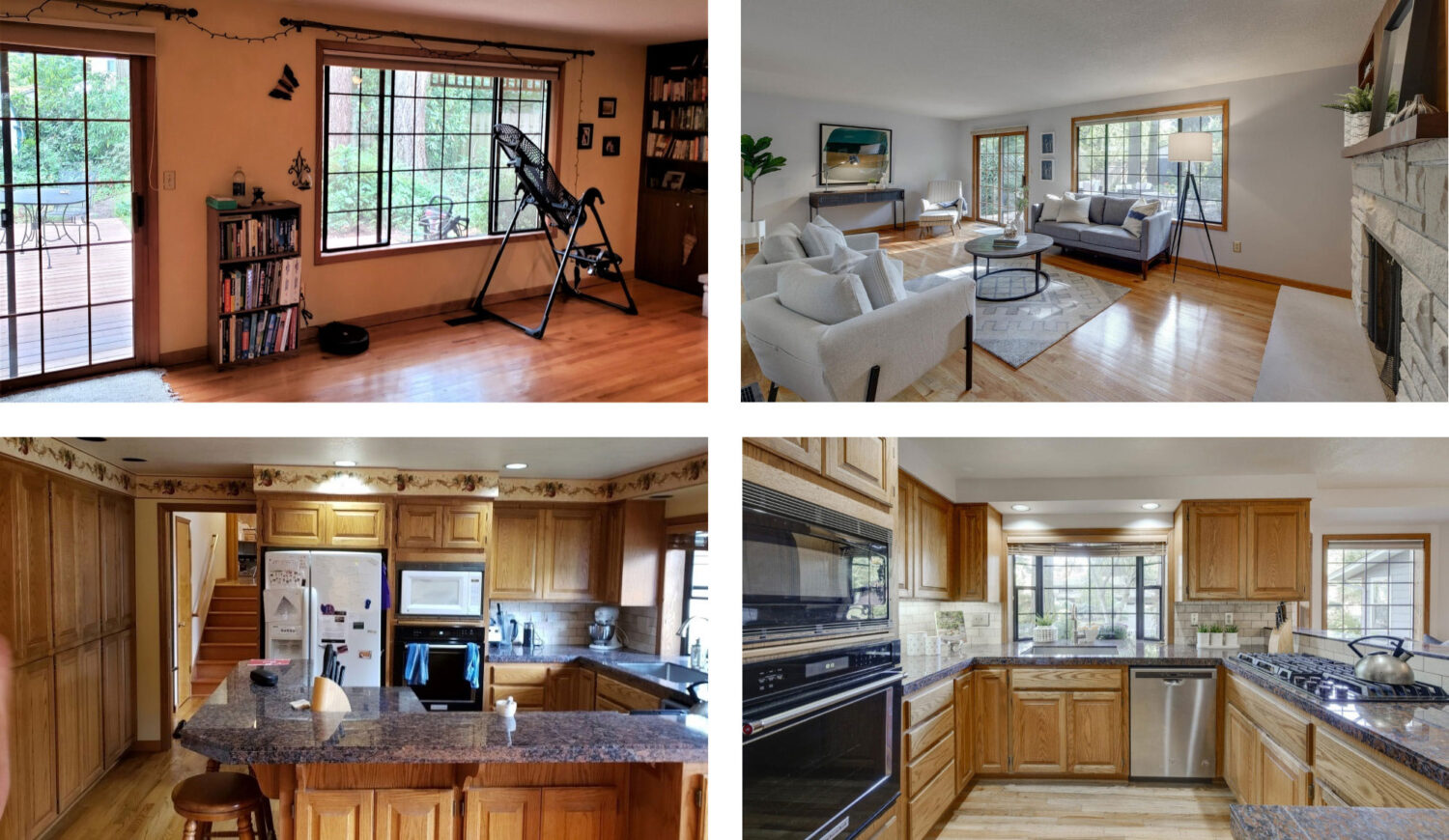 Our final list price was $369,900. At this price, we felt there was a good chance of sparking buyer interest in the home to increase the likelihood of multiple offers. We went live on a Friday, held a packed open house on Saturday, and were under contract by Monday. The home ended up with 6 offers and ultimately sold at $400,000, 8% above the listing price. Their $5,000 investment allowed for a higher list price and more competitive offers leading to a $45,100 return. In the end, our sellers described their experience with us as "unexpectedly relaxing" and were ecstatic by the results of our combined efforts.