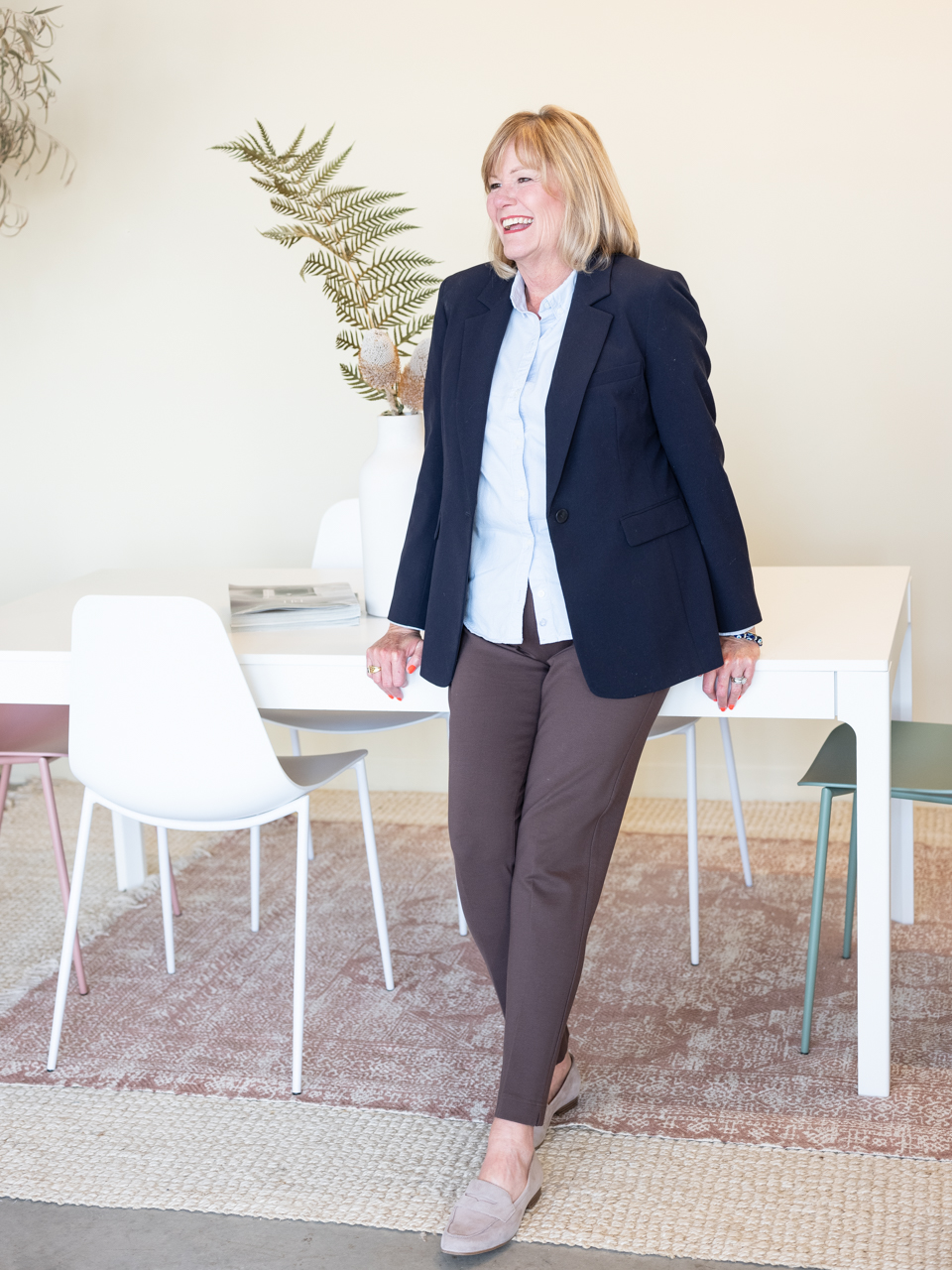 Suzanne Corvi has been licensed for over 20 years and is the Listing Manager for Dennison Capen Group. Suzanne brings years of experience to our team and works exclusively with sellers to get their homes ready for market, handles scheduling of pre-market details, develops specifics of the marketing plan for their property, works with service providers on scheduling and implementing of repair work and acts as the Transaction Coordinator, handling all paperwork from prelist to close.
As a seasoned veteran, Suzanne is capable of handling every area of the business, and is always behind the scenes making sure that all is as it should be.  She is also a Certified Distressed Property Expert and knows the ins and outs of both short sales and bank-owned deals. Her abilities enable her to be there for our clients regardless of what may come up, and is always ready to help.

Anything on the water, gardening and wine tasting 🙂



I'm a hummer, it's a habit that drives my family crazy.



Council Crest Park



I'm very new to my neighborhood but I love Mesa Fresca in Oregon City.