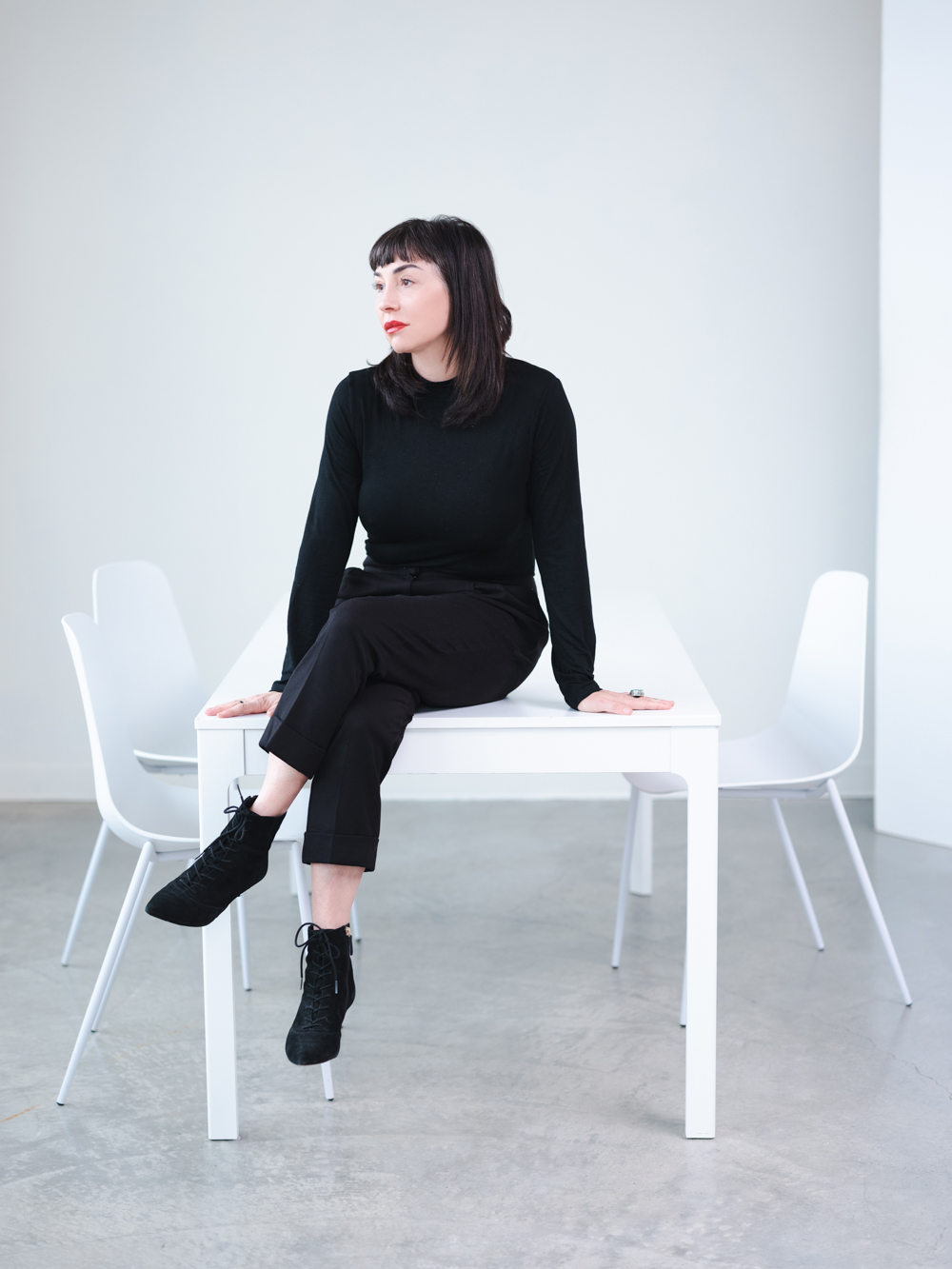 Kira Dennison is the Principal Broker and Co-owner of Dennison Capen Group. With 20 years in the industry, she brings over 27 years of sales, marketing, and negotiation to the team. Over the years, Kira has helped countless buyers and sellers reach their homeownership goals. She has also had an active hand in growth initiatives, training, finance, and team management. Kira's goal is to build lifelong relationships with those she works with as a strong advocate for her clients. In her free time, Kira is passionate about yoga, tennis, and roller skating.

Spending time with my kids, eating great food, yoga, interior design, painting, gardening, tennis…is there ever enough time for pastimes?



Sometimes I like taffy.



My house, and for you, I hope to help you make your house yours :). All the good stuff happens here – birthdays, art projects, meals together, gathering of friends, long baths, and snuggle time with my kids.



There are so many wonderful places to eat and drink in Portland, with new ones coming out every single day. I'm currently loving Heavenly Creatures on NE Broadway and OK Omens in Ladd's Addition. Email me for recommendations based on your dining desires – I've been in Portland a while and can make specific recommendations.