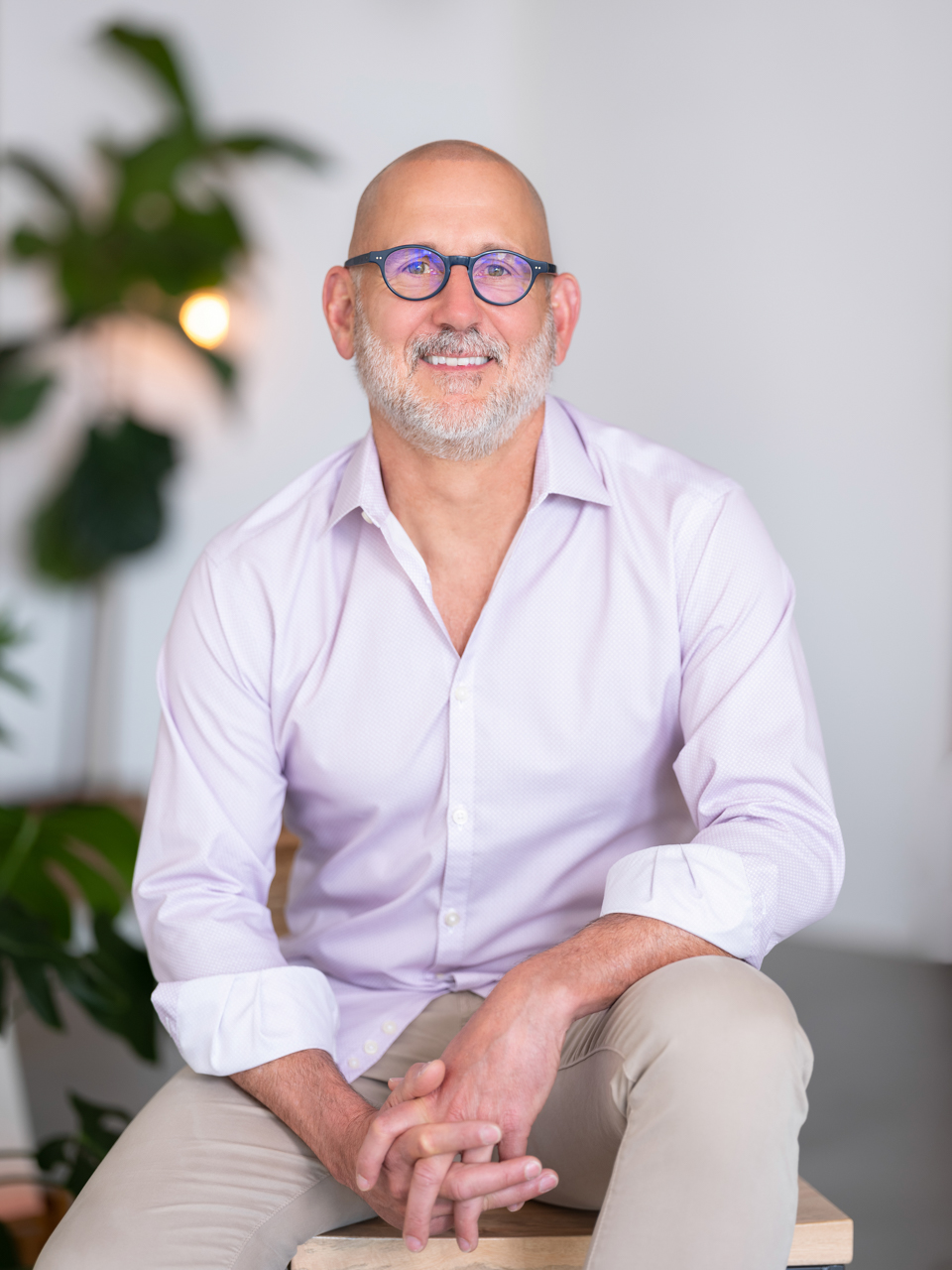 Jeff Capen is the Principal Broker and Co-owner of Dennison Capen Group. He is responsible for client engagement related to listing and the investment real estate arms of the business. He also has an active hand in growth initiatives and training for the agency. Jeff brings more than 28 years of business practice, negotiation, and marketing experience to his investment and residential real estate clients. He has been licensed in Portland since 2003 and is consistently awarded the prestigious Five Star Award for client care satisfaction. This accolade has been achieved due to Jeff's tireless commitment to client care, project management, and maximizing the return on our client's investments. In addition to Dennison Capen Group having one of the strongest listing teams in the state of Oregon, they also have a large contingent of investment-based clients. Jeff and our team work to frame short- and long-term strategies to complement our clients' general investment objectives. We want our investment clients to think about real estate in fundamental portfolio management and wealth generation. Jeff is wholly committed to providing the insight and acumen needed to consistently provide these high levels of professional real estate guidance.
Surfing and skiing
I used to Rodeo.
The Japanese Gardens 
 Killer Burger, although it's a monthly treat.